NASA Mars 2020 helicopter Ingenuity as photographed by the Perseverance Rover. Panoramic image assembled and processed by Jim Plaxco.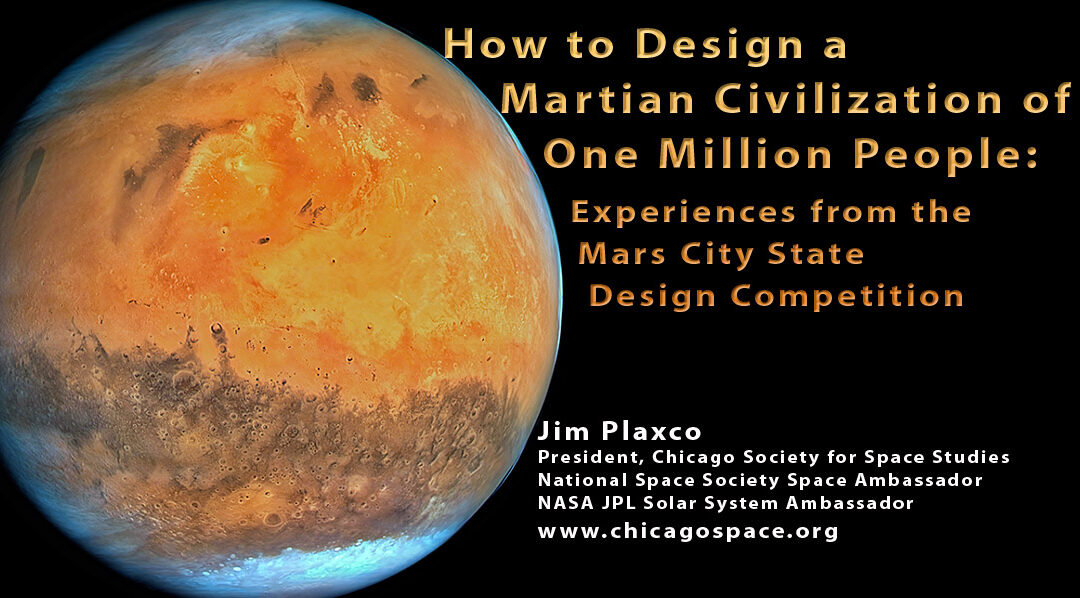 CSSS President Jim Plaxco will be a speaker at the next National Space Society Space Forum. His topic will be How To Design A Martian Civilization Of One Million People: Experiences From The Mars City-State Design Competition which addresses his experiences as a...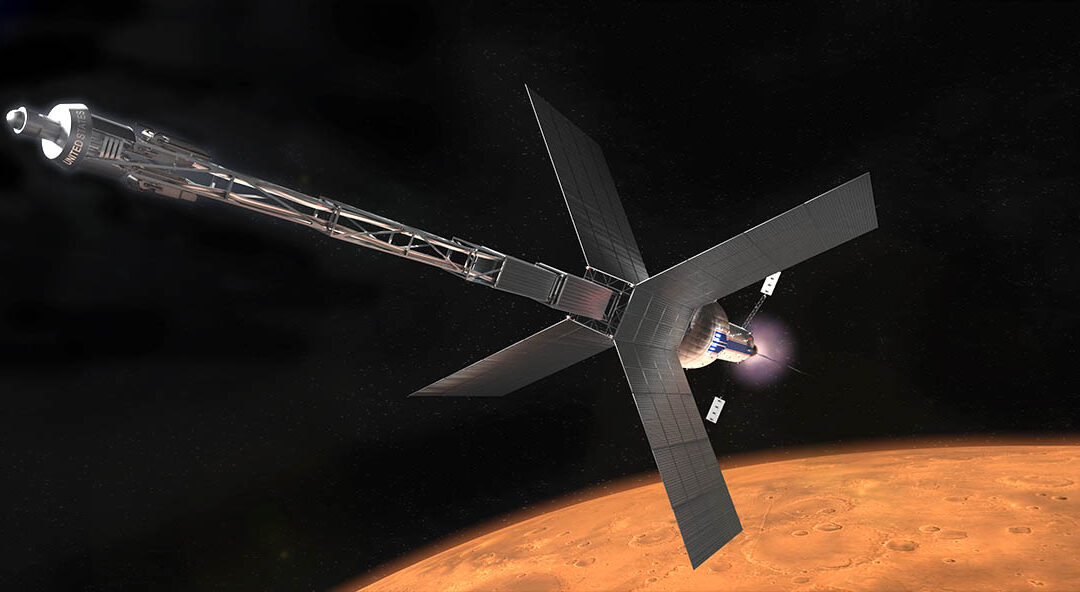 Illustration of a Mars transit habitat and nuclear propulsion system that could one day take astronauts to Mars. Credit: NASA Planning for a manned mission to Mars is on hold due to concerns regarding the health impacts of radiation exposure. Using conventional...