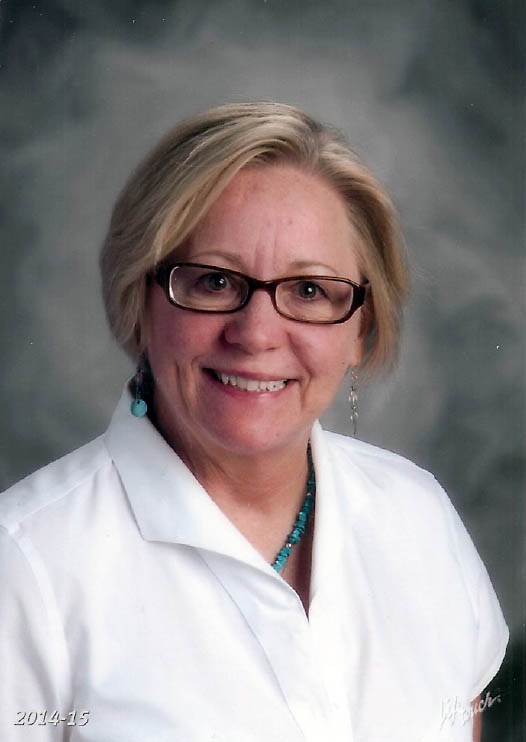 Frances Dellutri is the Deputy Education Manager of the National Space Society (NSS). She is also involved in building an artificial intelligence to mentor the experimenters in this program.
Mrs. Dellutri is fascinated with learning and leading an active life. She holds a B.S. in Chemistry, M.B.A., and M.Ed. During her industrial career she found solutions to unique problems in the areas of marijuana research, asphalt chemistry research, and particle board development. She has also designed hazardous waste management programs. Ms. Dellutri has recently retired from teaching science in middle school. Her current work with SpacEdge Education, the education arm of NSS uses her subject matter expertise to offer workshops and on-line lessons, activities, and resources to K-12 teachers and students in both traditional and non-traditional settings.
She is dedicated to finding creative ways to bring real time, real life experiences into the classroom to engage and excite students to think critically in the application of their learning. Cross disciplinary curricula incorporate approaches to teaching science and engineering practices in a STEAM (Science, Technology, Engineering, the Arts, and Math) envelope.
Mrs. Dellutri collaborates with peers and scientists to enhance student learning opportunities and actively seeks innovative ways to use digitized tools to attain student success. She is available to speak on various topics concrning living and working in space.
Ms. Dellutri can be reached at
Or you can use our contact form.