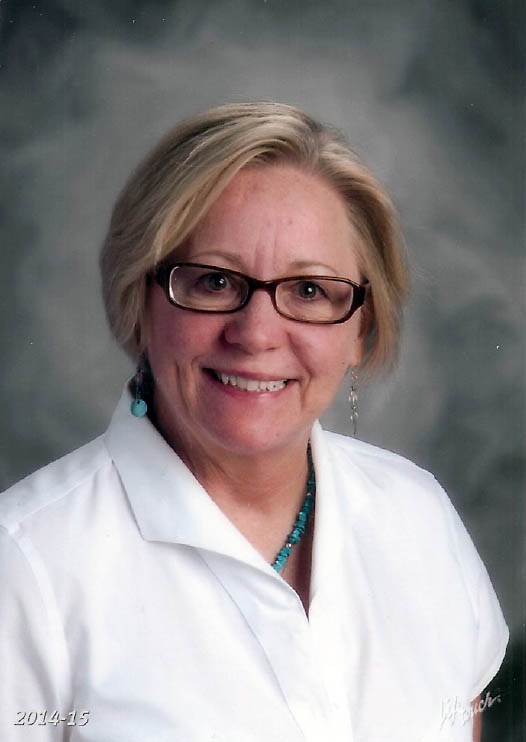 Frances Dellutri is the Deputy Education Manager of Enterprise in Space (EIS), a $60 million program of the National Space Society. EIS is a global education driven program to launch, orbit, retrieve, and analyze 100+ experiments designed by students K – university with a target launch date of 2019. Ms. Dellutri is involved in building an artificial intelligence to mentor the experimenters in this program. More information on the EIS program can be found at www.enterpriseinspace.org.
Mrs. Dellutri is fascinated with learning and leading an active life. She holds a B.S. in Chemistry, M.B.A., and M.Ed. During her industrial career she found solutions to unique problems in the areas of marihuana research, asphalt chemistry research, and particle board development. She has also designed hazardous waste management programs.
Ms. Dellutri currently teaches science in middle school, excelling in finding creative ways to bring real time, real life experiences into the classroom to engage and excite students to think critically in the application of their learning. Her science curriculum incorporates cross disciplinary approaches to teaching science and engineering practices in a STEAM (Science, Technology, Engineering, the Arts, and Math). Mrs. Dellutri collaborates with her peers and scientists to enhance student learning opportunities and actively seeks innovative ways to use digitized tools to attain student success.
She participates in education outreach at Yerkes Observatory, an affiliate of the University of Chicago located in Williams Bay, Wisconsin, and is involved with Lambs Farm (a facility for developmentally disabled adults), Skokie Valley Astronomers, philanthropic groups , and is a harpist.
Ms. Dellutri can be reached at
Or you can use our contact form.