Astrophysicist, space technologist and science fiction author David Brin applauds the Apollo-wannabes for their eagerness to achieve rites of adulthood on the moon. But he argues that the USA does not need a footprint 'bar-moonzvah' on that dusty, useless plain. Other – much greater – opportunities in the Solar System beckon! Just say NO-temis to Artemis.
Topics covered in Mr. Brin's presentation include:
asteroid mining
the role of delta-v (velocity change) in accessing asteroid resources versus lunar resources
a comparison of the tradeoffs associated with missions to the Moon versus missions to the asteroids
the Lurker Hypothesis (for information on the Lurker Hypothesis, see the paper Looking for Lurkers: Objects Co-orbital with Earth as SETI Observables by James Benford) and the associated world of Cruithne
gravitational comparisons of the worlds of our solar system
various special spacial projects
the Lift the Earth! concept
the Drake Equation
the planetary Goldilock's zone
Please join us in our first in-person meeting since the start of 2020. A question and answer session will follow what is sure to be a most enlightening presentation by our very special guest speaker David Brin.
Opportunities, Dangers and Destiny in the Solar System and Beyond
A Special Presentation by David Brin
Date:
Sunday, April 24, 2022
Time:
12:30 PM to 2:00 PM
Location:
Rasmussen North Classroom (on the 2nd Floor),
Schaumburg Township District Library
130 South Roselle Road, Schaumburg, IL
Link to Google Maps for Schaumburg Library Location


NOTE: The library opens at Noon on Sundays.

Description:
An in-person presentation by noted science fiction author David Brin.
This program is free and open to the public. Preferred seating for CSSS members (watch for an email).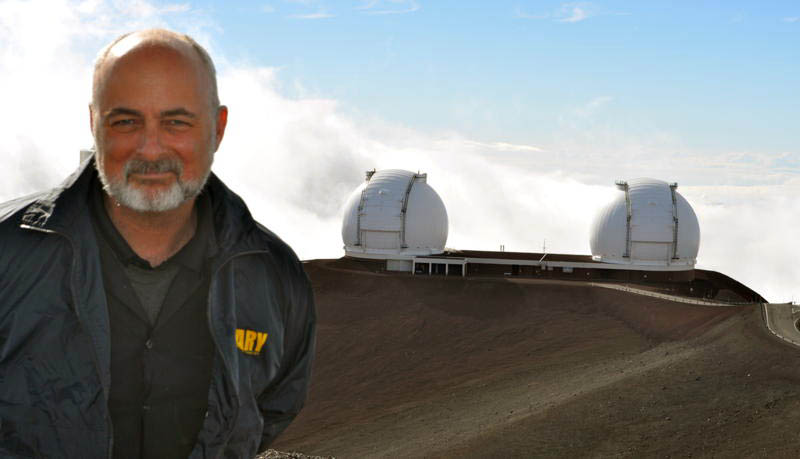 David Brin is an astrophysicist whose international best-selling novels include The Postman, Earth, Existence and Hugo Award winners Startide Rising and The Uplift War. He consults for NASA, companies, agencies and nonprofits about the onrushing future. Brin's first nonfiction book, The Transparent Society, won the Freedom of Speech Award. His new one is Vivid Tomorrows: Science Fiction and Hollywood. (http://www.davidbrin.com)